The Expertise You Need, The Service You Deserve.
Our team of experts understands the challenges you face; we offer a variety of services that help you manage your small business finances with confidence.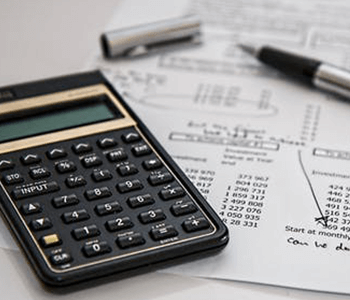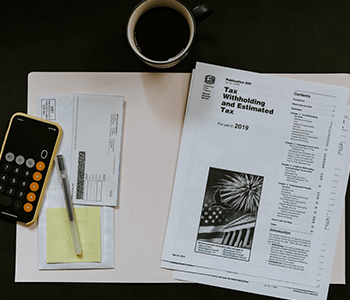 Planning and Preparation are the Keys to Business Success
CA&TS experts analyze past performance as they assist you with strategic planning to achieve your goals.